Are you moving To Montana
We are biased when we tell you to move to Montana. We have lived in Montana, which is the heart of the intermountain west, for several years, in that time we have helped countless people move from their old houses to their new homes.
But what is it like living in Montana? For most people moving nowadays, they are planning on moving to cities they've only passed through. What is there to expect when moving to Montana? Keep reading and find out!
What is the Weather Like in Montana?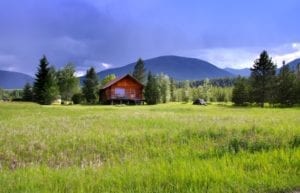 The weather in Montana is colder than other states on average. This makes for some of the most relaxing summers in America followed by some of the harshest winters. With Novembers in February averaging 8-15 degrees overall. Ideal if you are a winter sports enthusiast.
How Big is the Sky in Montana?
Montana is called the big sky state, and because of that it always draws a lot of criticism from out-of-towners who remark that it's 'not that big.'
However, a higher climate, a thinner air density, and a spartan dispersement of trees make the panoramic landscape of the sky that much larger overall. Additionally, with our lower light pollution, it's common to see a brightly lit and star-speckled sky.
What is there to do in Montana?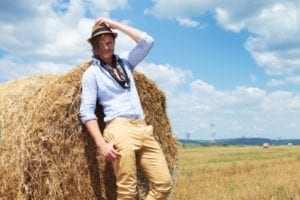 Montana is arguably the best state of being outdoors. It is great for people who want to explore ranching, winter sports, hiking, trailblazing, and anything that involves direct involvement with nature.
Additionally, it is the home of the Yellowstone natural park and ol' faithful, which has some of the best vistas on the planet!
Interwest Movers
With Interwest Moving, it is always the best time to move. Our experienced moving consultation and our top-of-the-line trucks help provide a moving service that is unique and efficient no matter what the condition of the move is in. If you are ready to sit back and relax while we move your stuff for you, give us a call!