Movers in Salt Lake City
Hello, we are new movers in Salt Lake! A bit about us; we are a family-owned moving company passionate about moving and Salt Lake! Recently, in late 2019, we expanded to our brand-new warehouse in Salt Lake. Although new in town, we are not new to moving, with locations also in Bozeman and Idaho Falls! Our Salt Lake team without a doubt has a wealth of moving knowledge and experience to handle different moves. Of course, our movers are ready to help with local moves in Salt Lake and nearby cities – including packing, unloading and loading. Being part of Atlas Van Lines, we can take on interstate and even international moves. In as much, we know a thing or two about office moving, interior design logistics and hotel projects. To sum it up, our InterWest Moving team and movers are here for all your moving needs, whether it's across the street or across the globe!
Moving to Salt Lake City
There are many reasons to choose to move to Salt Lake City or a nearby city for your new home.
First of all, Salt Lake City's well-known Wasatch Front mountains offer a breath-taking backdrop. No matter what area you move to in the Salt Lake Valley you'll be sure to have a beautiful view. For instance, when the sunset hits the mountains just right they turn majestic purple!
Millcreek, Big and Little Cottonwood Canyons are within 15 minutes from Salt Lake and offer many activities to pick up right in your very own backyard (as the locals call nearby canyons). For example, there's hiking, climbing, fishing, kayaking, and camping in the summer. While in the winter, the playground is covered in the "Greatest Snow on Earth" and the slopes at Park City, Alta, Brighton, Solitude, and Snowbird are ready for skiers and snowboarders. Generally speaking, there is a way for everyone enjoy Utah's outdoors.
To add, Salt Lake has diverse entertainment options. Whether you're interested in catching a Ballet West or Hale Theatre performance (we are proud sponsors for both) or cheering on at a Utah Jazz basketball game or a college sports game – there is always something to do. All in all, there are many activities that are great for the whole family!
Most noteworthy, Utah is a great choice to move to for its economy and culture. Utah is known for entrepreneurial start-ups and technology companies with the growth of Silicon Slopes. There are numerous opportunities for employment or to start your own business.
Another thing to point out is Utah's education system ranks. Compared to other states it is ranked fairly high. The culture is genuinely friendly here. Without reservation neighbors are typically quick to welcome to the neighborhood.
In conclusion, with the scenery, things to do, economy and culture Salt Lake City is a great place to move to and call home.
Cities Near Salt Lake to Move To
We are located in Salt Lake City, but our movers service moves anywhere! So whether you are moving across the street, to another city – near or far, or from another state we can help! Given that, here's a list of nearby cites to consider during your house hunt:
.
| | | |
| --- | --- | --- |
| Bountiful | Cottonwood Heights | Draper |
| Fruit Heights | Heber | Herriman |
| Holladay | Kearns | Layton |
| Lehi | Logan | Millcreek |
| Murray | Ogden | Orem |
| Park City | Provo | Riverton |
| Sandy | South Jordan | Spanish Fork |
| West Jordan | West Valley | Taylorsville |
Moving Services We Offer
Packing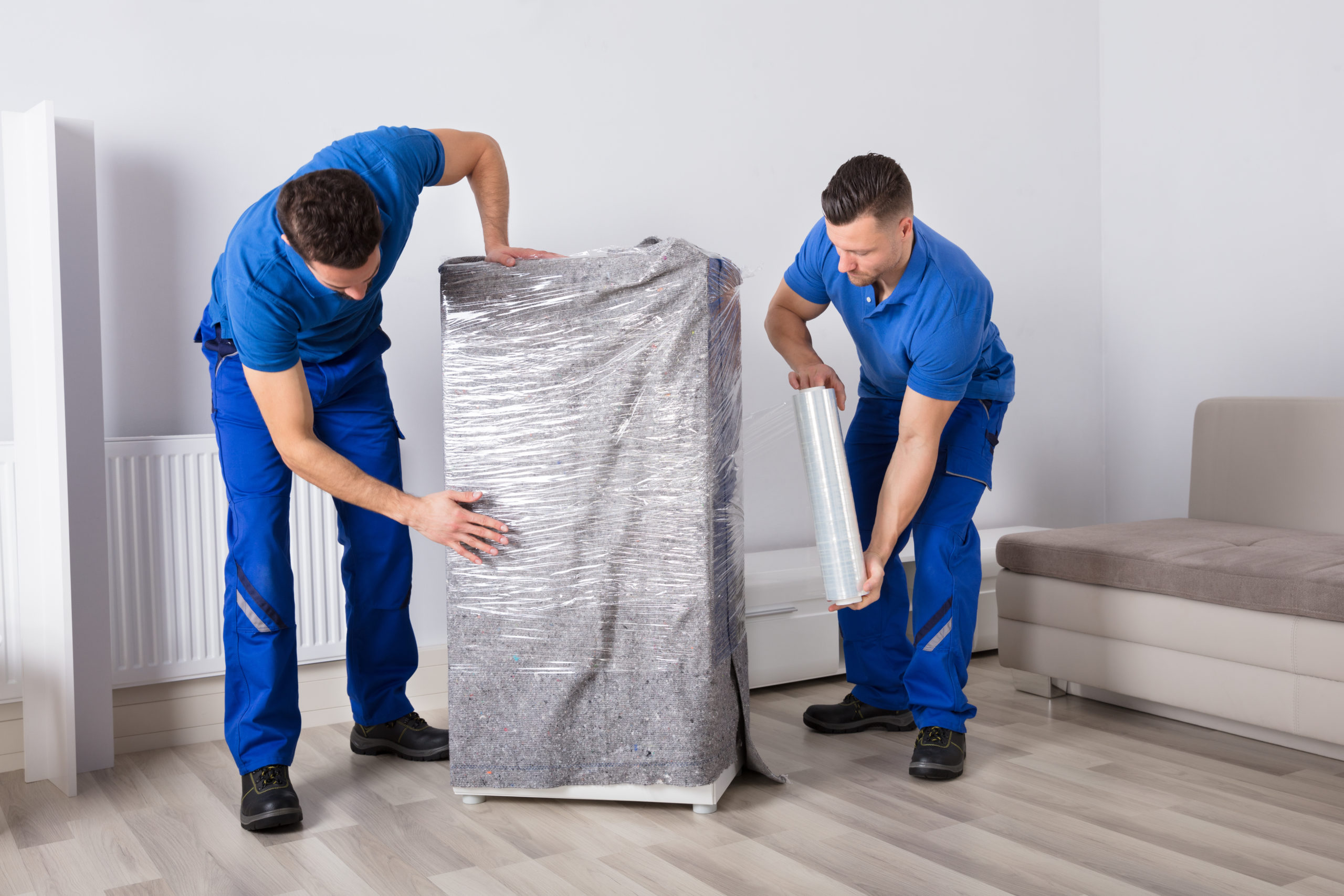 Packing certainly can be overwhelming! Not knowing how to pack items can add additional stress and time to prepare to move. Let us take the burden off your hands, literally! Our packers are provided training to know how to pack belongings of all sizes. With attention to each belonging, they know how to protect and adequately place belongings in boxes or other containers. This helps with time, and even more importantly prevents items from becoming broken or damaged during the move.
On the other hand, if you prefer to take the challenge and do the packing yourself, we can still help. Being professionals, we have a few tips we can share. A best practice is to have the right size boxes and moving materials. It makes it a lot easier!
If needed, we have packing supplies available for purchase.
Loading and Unloading
Most can agree, the least enjoyable part of moving is loading items into the truck. It can be down-right frustrating to make everything fit! Our InterWest Salt Lake movers and drivers are professionals and know how to "Tetris" furniture and boxes to best fit into trailer or truck! Not to mention, they work together as a team to complete the move effectively. In other words, this saves you effort, time and frustrations of having to load belongings and rearranging them to fit!
Upon arrival to destination, the move crew will unload your belongings from the trailer or truck with care. They will place your furniture and belongings organized and easy for you to locate when it's time to unpack.
Each move is different and needs individualized attention, for that reason Luke Lingafelter, our Relocation Specialist, will meet you before your move to provide a customized quote designed to fit your budget, time and moving needs.
Storage
Often storage is needed while in search for a home or to for the home to be built. We can help with storage space too! As a newer storage facility in Salt Lake City, it offers a clean and protected space to store your belongings. Equally important, working with a company that provides both moving and storage lessens logistics hassle and potential for damage; from having to unload and reload belongings. In short, less headache! Luke, our Relocation Specialist, can include this in your moving quote.
Office Moving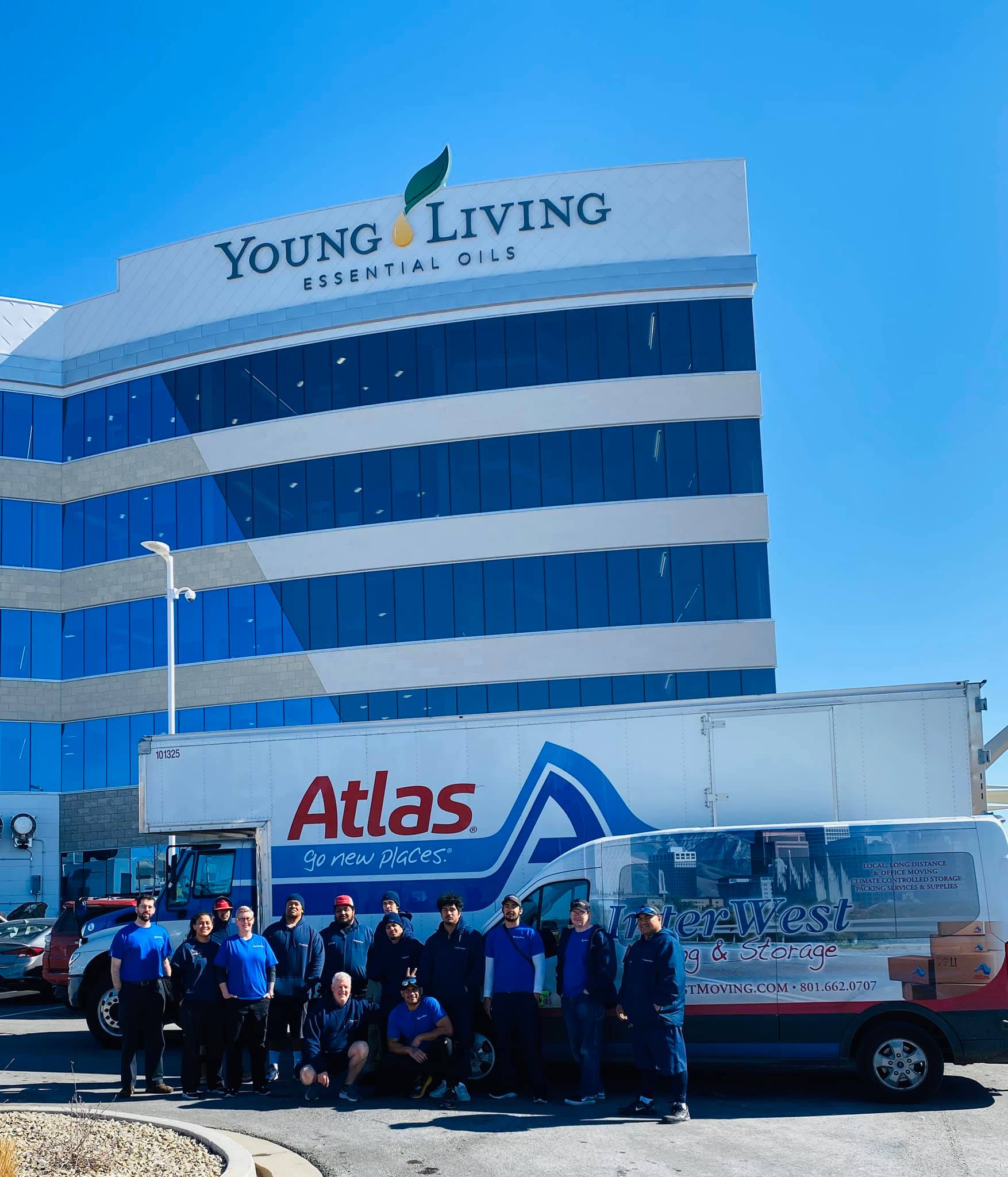 Undoubtedly, office and commercial moves are more complicated and hectic as they require lots of collaboration and transferring IT equipment. Mike Hastings, our VP Business Development and General Manager, is an expert at office moving with over 25 years of office moving experience. Office moves are a passion of his! Working with the end in mind and with a budget conscious-mind, he intrinsically plans office moves where no detail is left out (even meetings with employees to be moved are scheduled, if needed). Up to the present time, Mike has lead over 50 Utah businesses moves in the past two years. All in all, he certainly knows how to orchestrate an office move, including IT disconnect and reconnect, to assure the company is up and running as quick as possible from their move.
By the same token, our our InterWest Salt Lake movers are trained and experienced with commercial relocation and know the efficiencies required for a successful move. Coupled with Mike's direction, the InterWest Moving and Storage moving crew excel in office moving! 
Interior Design Logistics and Hotel Project Warehousing Services
Our unique temperature-controlled warehouse was designed with interior design projects and hotel projects in mind. First, providing security the building is secured with video and surveillance with network video recorder and alarms through the space. Our warehouse is managed by a bar code inventory asset management that tracks the movement of your items. Even more our Salt Lake warehouse is skilled to work with your team as one, so you are provided with insight and support needed for a successful project.
Moving Reviews 
Above all, our staff and movers are professional, on-time, efficient and friendly, ready to make your move as least stressful as possible. To illustrate – check out recent Facebook reviews!
Find us on Facebook, Instagram and Twitter @InterWestU!
Stay Open Utah Pledge 
We have taken the Stay Open Utah pledge a statewide campaign to meet the critical imperatives of helping Utah address the health. Our crew and staff are following precautionary measures and following COVID-19 safety practices.