Moving in Spring
Moving in spring is the thought on many people's minds during this season. Spring moving can offer some great opportunities to save money, to save time, and more importantly make some key life decisions when the time is right for you and your family. But if you are debating spring moving and would like some better answers to the questions you might be asking, then this is the blog for you!
Benefits of Moving in Spring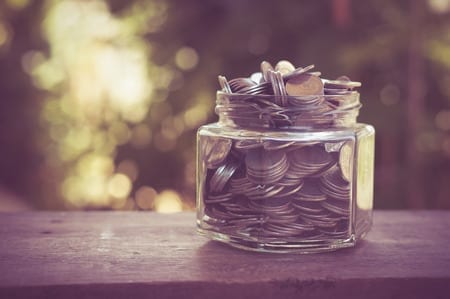 Great Rates – Most people are going to be unwilling to move their children during this time when they are so close to finishing school. When this happens, that means that great rates are usually available for those who are looking.
Guaranteed Availability – With so few people willing to move during this period there is a higher success of availability. Sometimes during peak moving season, it is difficult to guarantee a period for people to move. But during the spring, it is always guaranteed.
Great Climate – Depending on the month you can find some great weather during your move. A brisk 60 degrees is ideal for keeping the movers hot and making it easier for them to do their jobs.
Downside of Spring Moving
Not Great Climate – During the spring time, most of the snow is clearing out, and you end up with slush. Slush can potentially cause its own dangers, but it also makes your metabolism much higher which means you have to work harder to do the same amount of work.
The Frugal Season – When you are setting up a life in a new city, it can be a little difficult to attain the right quality of life you need. This is the frugal season after all. During the frugal season, jobs are a little stingy to provide jobs and services can sometimes be more expensive.
Interwest Moving
Interwest Moving provides the highest quality moving services regardless of the season. IF you would like to learn more about our rates for your spring moving season, let us know! We are always ready to speak to someone new!