Moving in!
When you have passed the moving process and begun living in your new home, there can be a lot of information to take in and a lot of steps to fulfill. Often times people forget simple things or stub their toes on walls they're not used to. But there are a lot of tips for moving into a new home that often goes over looked. We are here to correct that!
Bills and Financials
Online Information –Go to your bills, your banks, your accounts and update them. Another overlooked choice is your phone. Check all of your apps for ordering out or ordering online and changer those addresses to make sure it reflects your new location.
Who to Call about utilities – Get to know who supplies your utilities to your new place and what your options are. If utilities are included, make sure to ask who they are getting it from on the off chance that you will want to coordinate with them directly as opposed to a landowner or building tenant.
Comparing Rates – Once you are in the new location, see what you're used to paying and finding the best rates. Check out all the local grocery stores and pizza places and start comparing your options.
Personal Identity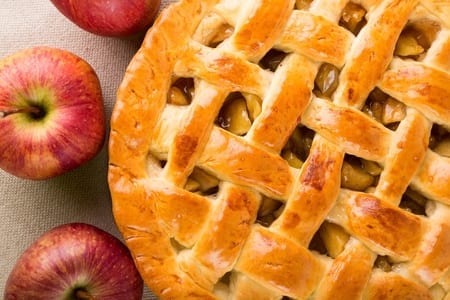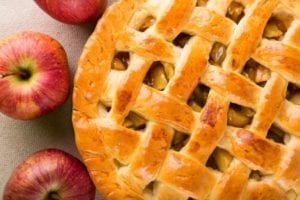 Forwarding Mail – Similar to changing your online information, go to your previous post office and set up mail forwarding. That way if anything misses through the online information filter, it will get picked up by the FedEx, UPS, USPS servicers easily.
Neighbors – In the times of yesteryear, it was customary for your neighbors to greet the newly moved in and get to know them. But we live in a paranoid time, and most people won't want to go out and meet new people.
InterWest Moving to a New Home
With Interwest Moving, it is always the best time to move. Our experienced movers and our top-of-the-line trucks help provide a moving service that is unique and efficient no matter what the condition of the move is in. If you are ready to sit back and relax while we move your stuff for you, give us a call!