Moving can be quite a stressful process. Neither residential nor office relocation is easy and stress-free. From packing to unpacking, you have to go through all the difficulties a relocation presents. Without thinking more, give us a call, we are here to help! We are proud to be one of the most trusted, reliable and affordable moving companies in Billings, Montana. Our highly skilled, qualified, and experienced movers are dedicated to all your needs and satisfaction. Customer satisfaction is our top priority, and we live up to our word!
Our Services
Local Moving
Anywhere in Montana, you can rely on our local moving services. With our local moving services in Billings, Montana and adjoining areas, you can get our help whenever you want. We are equipped with the best moving tools, tracking systems, warehouse, trucks and packing supplies. Our team is trained to handle all sizes and types of relocations, so you need not worry about your belongings.
Our local moving services include moving apartments, homes, schools, industrial complex, hospitals, condos, offices, and more! We carefully pack and store all your belongings ensuring the safe delivery to your new destination. With full packing and unpacking services, we provide you free guide to your moving process making sure to make your moving experience enjoyable and unique.
Long Distance Moving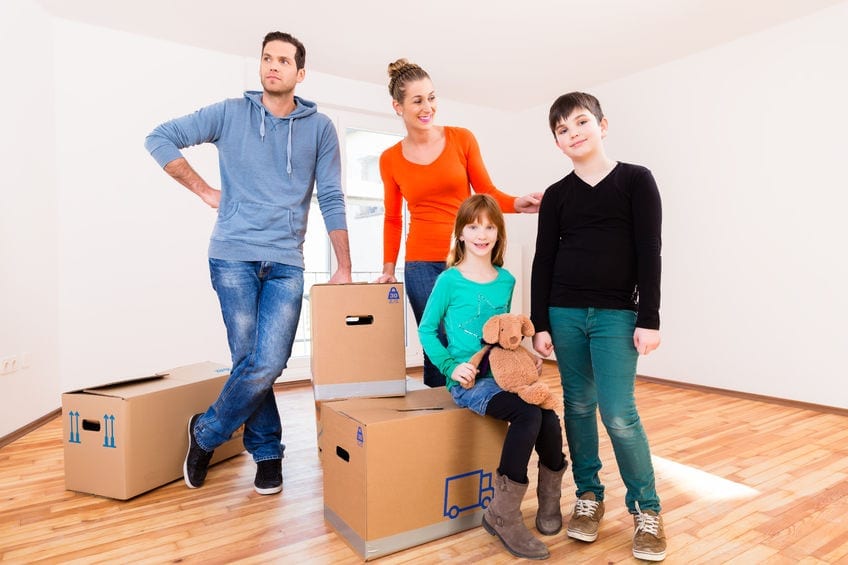 Our moving services are not just confined locally. We are willing to go the extra mile to make your relocation stress-free. Interwest Moving offers you hassle-free interstate and international moving services out of Billings, Montana. We are insured and licensed to pick up your cargo anywhere in the United States. No move is too complicated or difficult for us. Our long distance moving services assure safe packing, storage and loading of your belongings.
Give us a call and our reliable and courteous team of agents will be more than happy to assist in making your long distance move easy and simple. Our long distance moving services include packing, storing, loading, shipping, and unloading all your belongings safely and carefully. You can count on us for cost-effective, time-efficient, and reliable long-distance moving services.
Interwest Moving
Since Interwest Moving has been providing top-notch services to clients who want local or international relocation services, you can rely on us for a variety of high-quality moving services including moving, packing, unpacking, storage and specialty moves to both residential and commercial customers. We are committed to offering affordable local, interstate and international moving services for individuals in Billings and the surrounding areas as well. We have the latest equipment, and advanced technology allows us to tackle and track any size residential, commercial or international moving project.