Clients throughout Idaho Falls deserve to have a moving company that is reputable and professional. As an agent of one of the largest moving companies in the country, we have the resources to make every move successful, no matter what the client needs. As premier movers Idaho Falls, we want to help our customers travel to their new home with the least amount of disturbance to their schedule, making the process easy and smooth.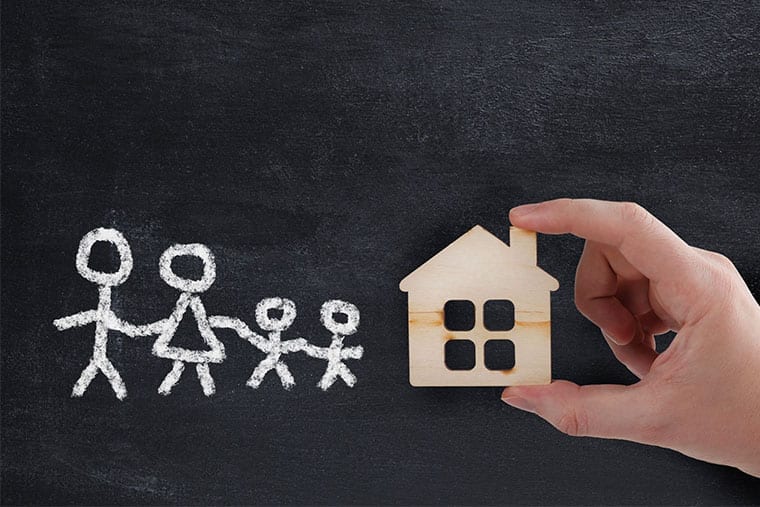 Our Services
Local Movers – If you're moving just a hop, skip, and a jump down from your current home, we're the company to call. Although Idaho Falls storage & moving process is generally the same, each client has specific concerns that we're ready to take care of. We offer flexible options for packing, loading, storage, and delivery, providing a successful move every time.
Long Distance Movers – We want to make the entire move as smooth as possible from start to finish. That starts with addressing your needs and offering solutions right away. Our movers are skilled in long-distance moves regardless of it's for business or personal reasoning. We will work around your schedule and budget for the most comfortable experience.
Government and Military – Since 1956, InterWest Moving has provided expert moving services for government and military personnel. We specialize in domestic and international moving for armed forces. We have over 3000 van operators with a fleet of over 4000 trucks. We also provide cost-effective storage all over the country for any excess or valuable items that cannot be moved along with everything else.
InterWest Moving
We offer a wide range of services because we're an agent of an even bigger moving company. We have the resources and connections to make moves prosperous yet straightforward each time a client needs our services. If you're looking for an Idaho Falls storage and moving company that's going to put you first, visit our website today! Also, give us a call if you are looking for the best places for storage in Idaho Falls.