When it comes to the great state of Idaho, there are many cities one can move to, and just about every choice would be a good one. That being said we do not want a regular old good city to move to, we want the best location possible to live. We are here to present you with our choices for the top five cities in Idaho. We hope this will make your conundrum in deciding where to move easier.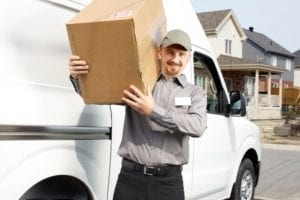 Boise – Obviously if the first choice had to be anything, the state's capital would be it. That being said, Boise is a gem of a city to live in. You have the great mix of never being far from a good hiking trail, and a great city environment. Considered clean, safe, and offering a variety of activities to partake in, Boise is a great city to have a life.
Moscow – Not to be confused with the capital of Russia, Moscow offers much to its residents. Great restaurants, an excellent college, a splendid farmer's market. It has a pleasant atmosphere, it not being too busy in the summertime, and it offers just enough to do not to be bored nor overwhelmed.
Ketchum- Friendly and genuine, Ketchum has much to offer as a town. There are tons of outdoor activities, so you will never be bored regardless of the time of year.
Sugar City- A more compact and accessible city. The prices of housing also sit at a reasonable amount.
Meridian- A friendly and welcoming environment. Meridian is an excellent area for those looking to raise a family. A fast-growing city, you too could be a part of this fantastic city.
Interwest Moving
With Interwest Moving, it is always the best time to move. Our experienced moving consultation and our top-of-the-line trucks help provide a moving service that is unique and efficient no matter what the condition of the move is.