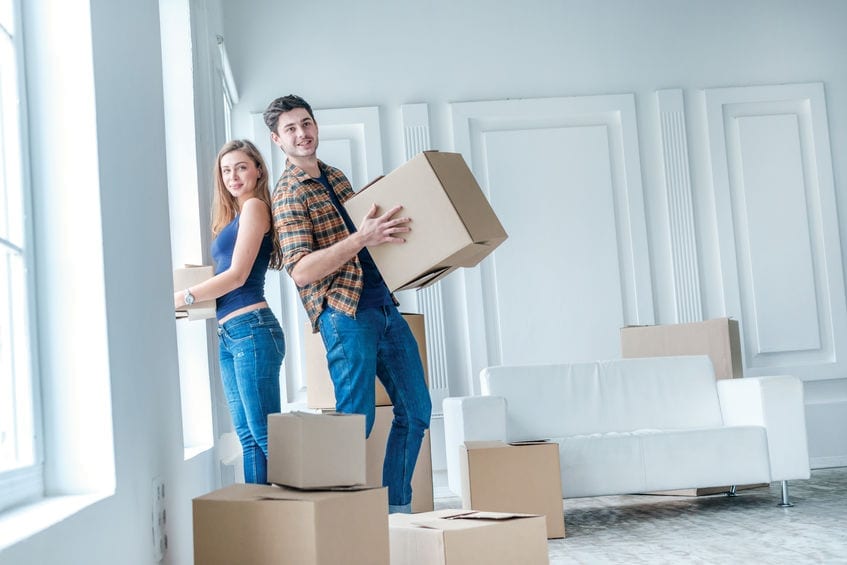 When you are planning to move to Montana, the idea of packing, storing and moving is sometimes alarming as the whole process takes lots of effort and time. Well, worry not! Interwest Moving provides professional and reliable moving services you require in West Yellowstone, Montana.
Our safe, honest and experienced West Yellowstone movers will take responsibility ranging from packing your belongings to transporting big equipment including furniture and vehicles, etc. We offer both residential and commercial services. Give us a call today and schedule your move with us or get an estimate of the moving services you require.
Services We Offer
Whatever your relocation requirements may be, Interwest Moving is ready to meet all your needs with excellence and professionalism. We provide a vast range of services including household, commercial, interstate, and long-distance moving, corporate relocation, storage services, and packing.
Residential Moving
Packing up and moving your belongings and possessions from one residence to another can be a stressful, hectic and time-consuming event but we are prepared to assist you and your family to make sure everything goes smoothly and safely. We have everything to deliver your equipment and furniture to the place it needs to be.
Packing and Storage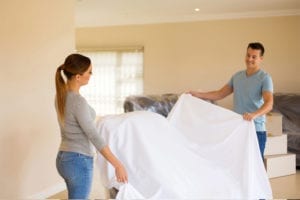 During the entire relocation process, our customers sometimes need to pack and store their items. We offer many flexible storage options and warehouses to cater to your moving needs. Contact us today and get an idea about the whole moving guide. For anyone who needs short-term or long-term options in West Yellowstone will find it with our help!
Interwest Moving
When it comes to delivering your belongings and equipment where they need to be, Interwest Moving is one of the best in West Yellowstone. We're dedicated to taking the hassle out of your moving with both reliability and efficiency as a priority. Once the moving schedule is final, you can rely on our committed and efficient staff to handle everything from packing items to transporting furniture and other belongings to your new destination.