InterWest Moving provides the highest quality moving service throughout Pocatello. When you are living in the Pocatello area, you shouldn't have to move anything by yourself; that's why you give us a call! As one of the leading moving
 companies in Pocatello Idaho, w
e have years of experience and highly trained movers. We have become so prominent in the area that when people think of Pocatello movers, we're the first things on their mind!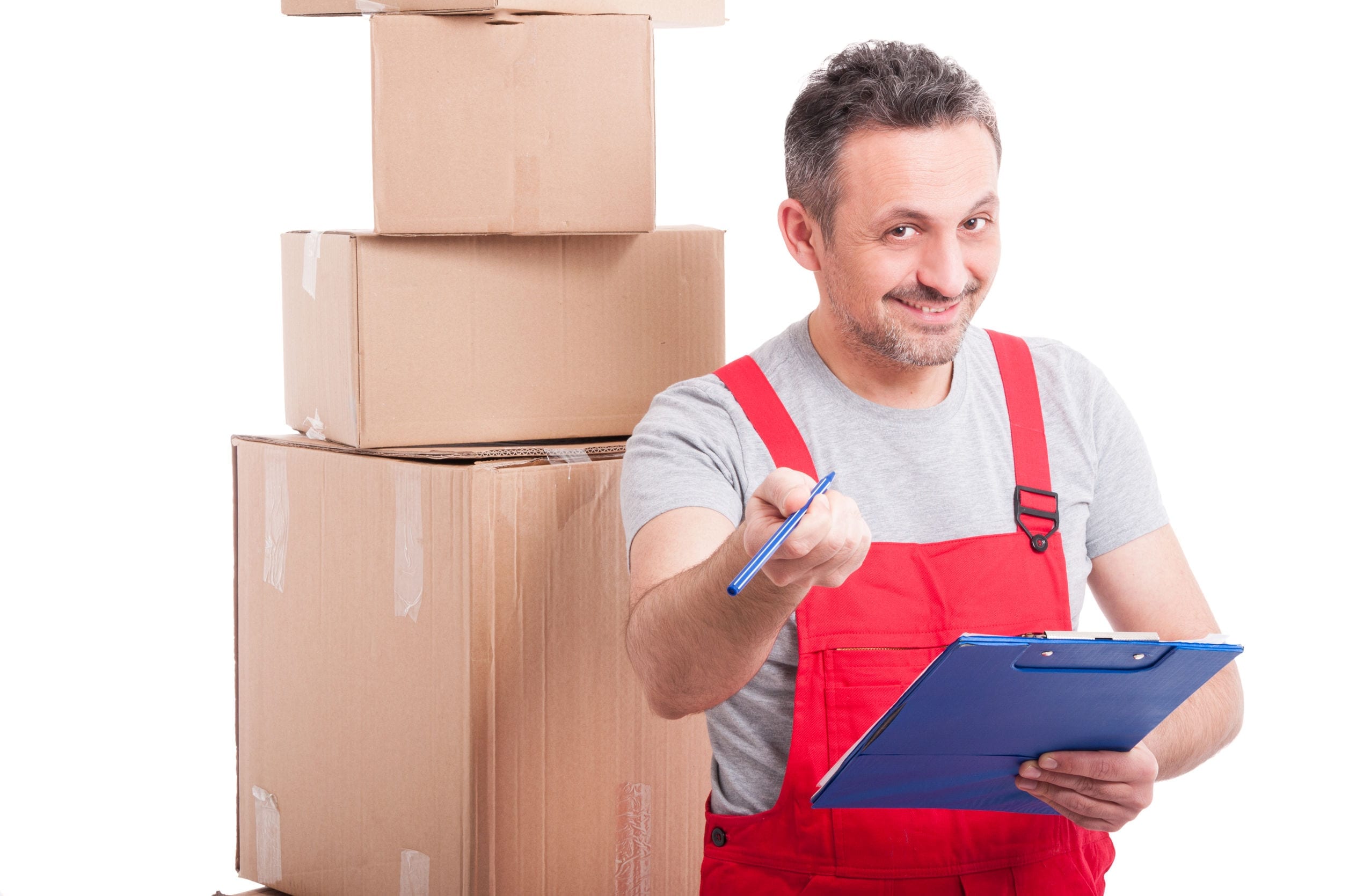 Our Services
Warehousing – In our hands, you're signing up for proven resources of transportation and storage across the country. Also, with the help of our global partnerships, you can practically store anywhere in the world. For warehousing needs that require a more massive fleet, we will incorporate the capacity of Atlas to maintain a smooth process.
Design Logistics – Regardless of the type of logistics you need, we can get it done for you. We will receive the items, inspect them, and enter them into our inventory tracking system. We offer storage service of over 200,000 square feet located in Belgrade, Montana and Idaho Falls, Idaho. We also take care of logistics for delivery, installation, hanging, crafting, and inventory management to cover all our bases.
International Corporate Relocation – When it comes time to move your company overseas, InterWest Moving will acquire help from our global partnerships to smoothen out the entire process. Moving your employees along with your business will increase productivity, and allow them to settle into their routine much easier. Our services include ground, ocean, and air freight options to offer door-to-door services to our customers.
InterWest Moving
As an agent of Atlas, InterWest Moving has various reliable resources to make every move successful. Now that you know more about what we do on a daily basis check out the rest of our site for more information on the services we provide and what sets us apart from the rest of the competition. We're eager to continually be one of the leading moving and storage companies throughout Pocatello.